Civil / Structural Investigations
VCE Investigative's engineering experts have extensive experience and training in the condition assessment and damage or failure cause analysis of issues with residential, commercial, and industrial structures. This includes in-depth knowledge of wood/timber, steel, masonry, and reinforced concrete construction. Our experts are also well acquainted with applicable building codes and can assess design and construction defects or inadequacies.
representative types of investigations
Blasting / Construction Vibrations
Water Intrusion / Mold
Damage from Vehicle Impact
Damage from Tree Impact
Roof Hail Damage
Damage from Tornadoes
Damage from High Winds
Sinkhole (Karst) Damage
Foundation Failures
Retaining Wall Failures
Basement Wall Failures
Deck Failures
Post-Fire Damage Assessment
Condition Assessment of Historic Structures
Gas Explosion Collateral Damage
Construction Defects
Facade Failures
Codes Compliance
Structural Member Deterioration
Deflection / Serviceability Issues
Connection Failures
site inspection
VCE Investigative's engineering experts work diligently to perform thorough onsite inspections in a timely manner. This allows us to capture all the important evidence as well as move quickly to a resolution for the involved parties. Various different tools and instrumentation can be utilized depending on the need.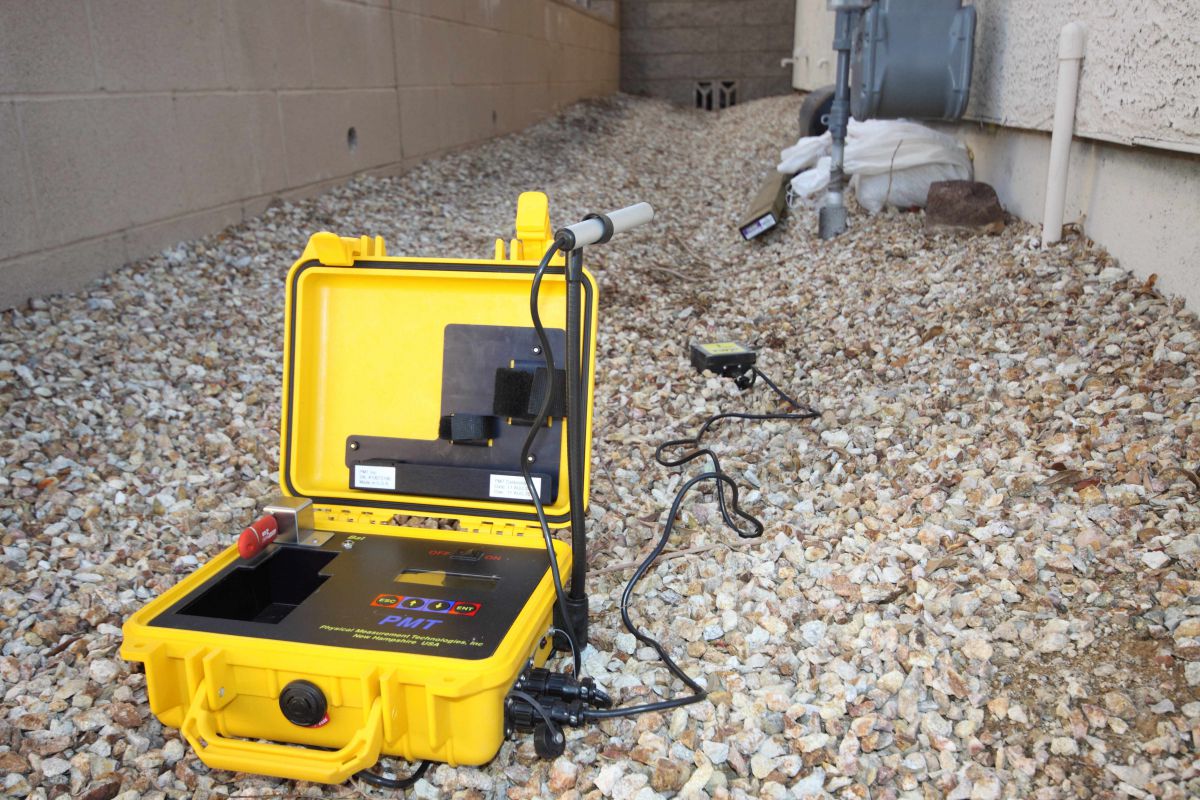 seismograph
Seismographs and the data they obtain can be used to assess vibrations from blasting and other construction activities. This information can then be compared against damage thresholds for different building materials.
borescope camera
A borescope camera can be used to view and take photographs of areas that are relatively inaccessible.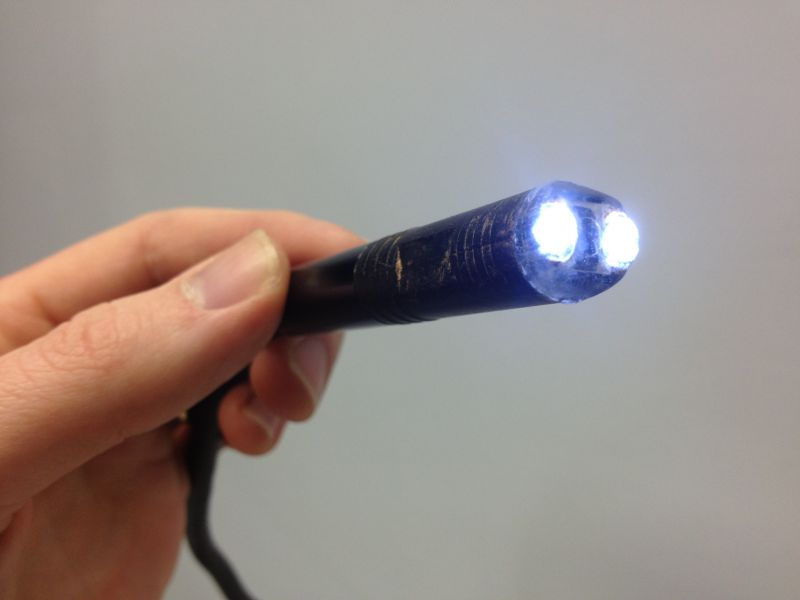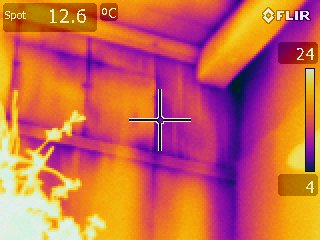 infrared thermography
Thermal imaging can be used to detect variation or differential qualities in a structure's materials based on temperature to non-destructively inspect concealed structural components and to locate areas of moisture infiltration or intrusion.
moisture meter
A moisture meter can be used to measure the moisture content of various building materials. These measurements, when performed in a systematic manner, can be used to locate areas of high moisture content, moisture exposure patterns, and subsequently the source of the intrusion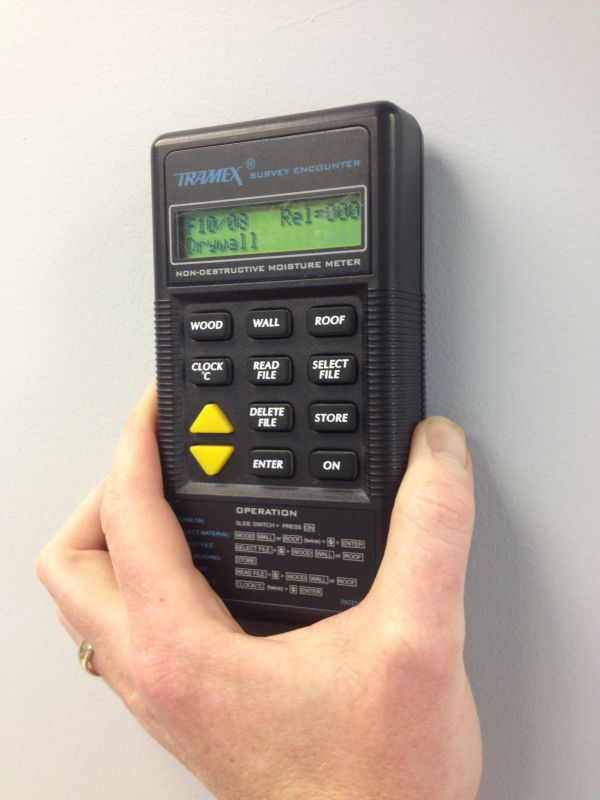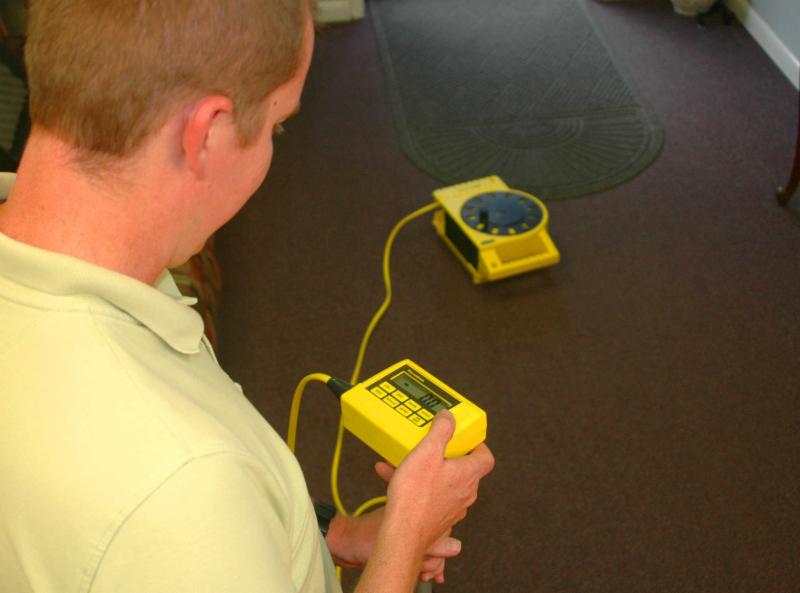 floor elevation survey
Floor elevation surveys can be used to document whether a floor is level or identify areas that are higher or lower. This can point to patterns of movement that correlate with other ground support or foundation issues.
subsurface investigation
Site specific appraisals of soils or for sinkhole (Karst) conditions depend on accurate characterization of the soil and buried rock and require interpretation done by a professional with thorough understanding of geological and geotechnical information and principles. Our teams bering that understanding to the process and provide subterranean investigation services.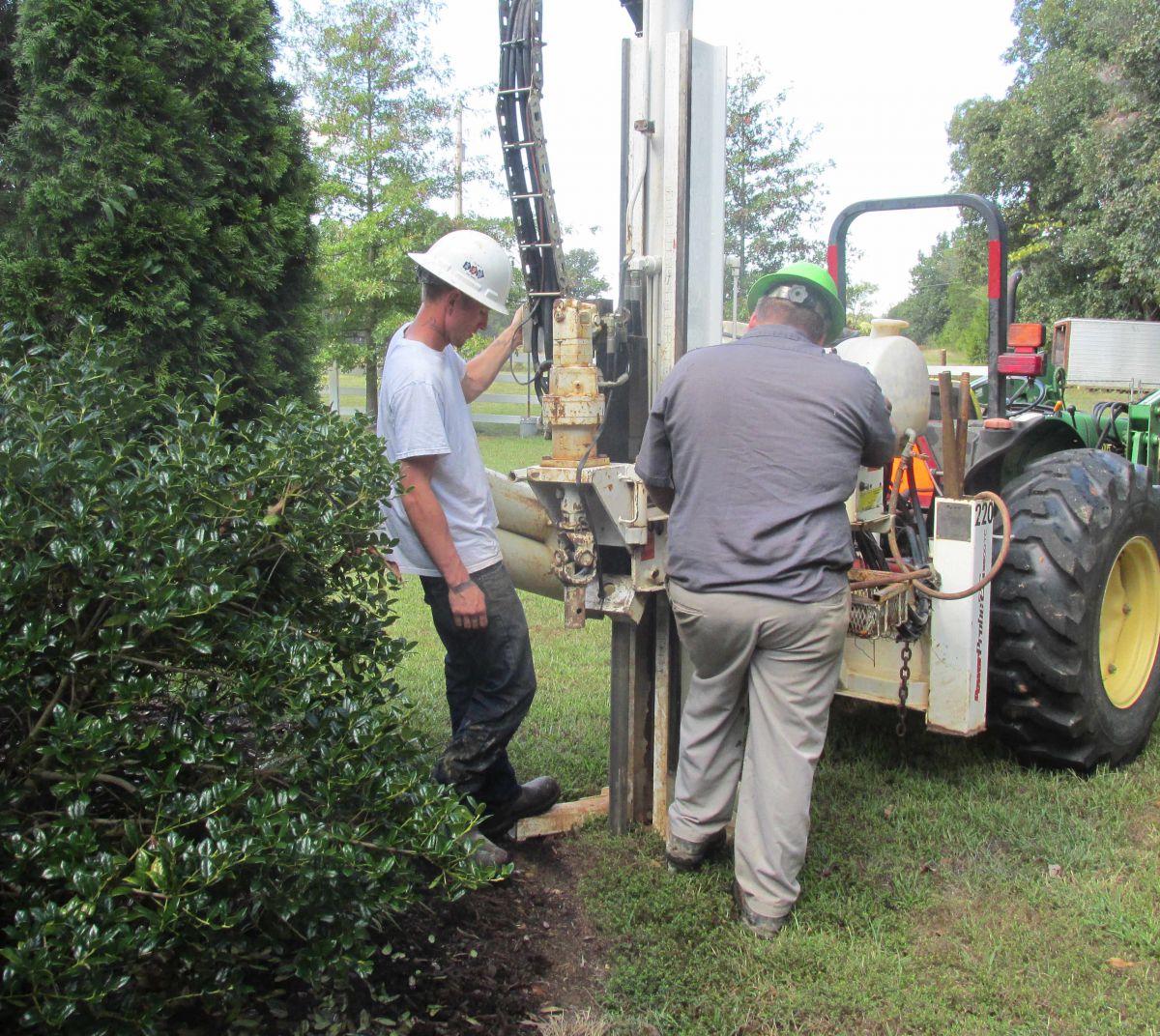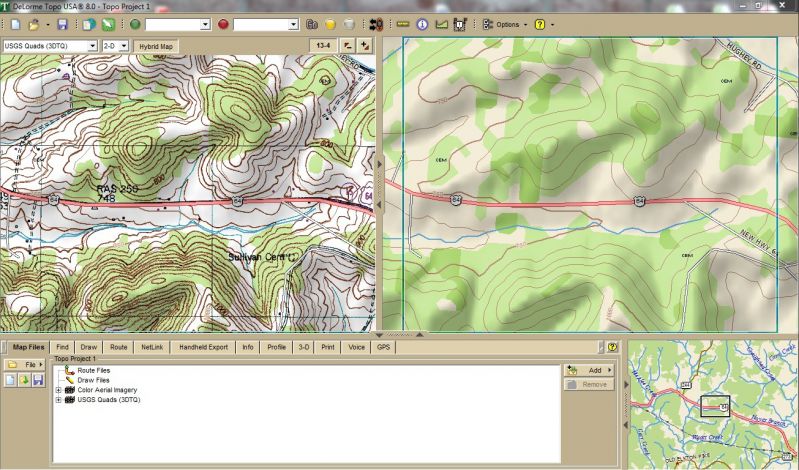 topographic analysis
In many cases it is important to consider the migration of surface and sub-surface water runoff and drainage. Not only do we visually assess the grades and contours of the ground around a structure, but we also utilize GPS technology with United State Geological Survey (USGS) topographical maps to indentify site specific runoff patterns.
roof core sampling
Core sampling helps the investigator identify and assess the composition of the roof including the type of roof deck, insulation, and other roof covering layers. Once coring is completed the area is immediately repaired and restored with no loss of integrity.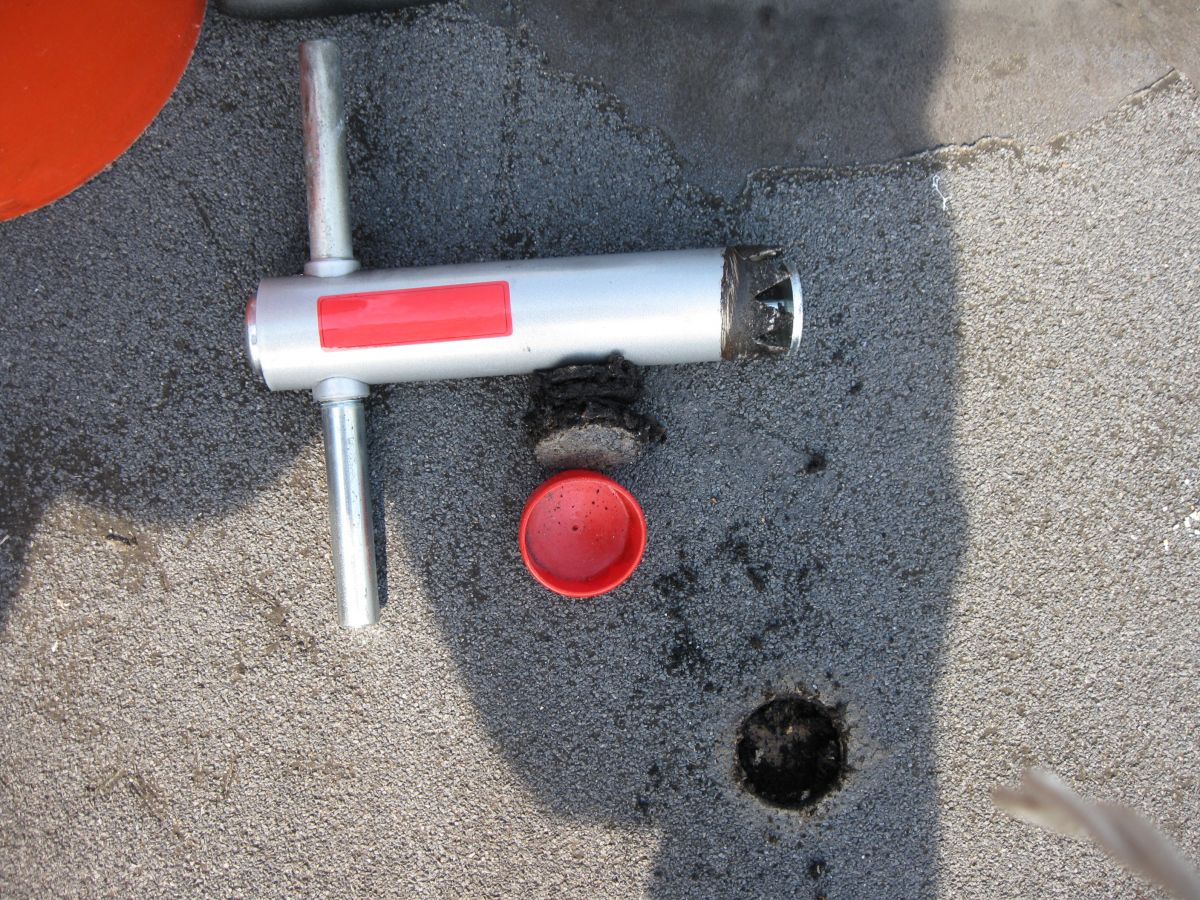 analysis & reporting
The inspection is followed by rigorous research and analysis of the collected data and information to solidify our findings. These are then compiled into an expert report with the final conclusions.
expert witnesses
Our forensic investigators are experienced in providing expert testimony where the need arises.