Accident Reconstruction / Mechanical Investigations
VCE Investigative's accredited accident experts are well trained and experienced in accident investigation and accident reconstruction of all types. Our team of experts can also assess product liability and mechanical failure issues.
representative types of investigations
Automotive Vehicle Crash
Bus Crash
Bicycle Crash
Pedestrian Crash
Motorcycle Crash
Heavy Truck / Commerical Vehcile Crash
Construction Equipment Crash
Farm Equipment Crash
Lamp Analysis
Mechanical Defects
Product Liablity
Electrical Problems
Metallurgical Inspections
scene documentation & testing
VCE Investigative's accident experts work diligently to perform thorough onsite inspections in a timely manner. This allows us to capture all the important evidence before it is lost or degrades. Various different tools and instrumentation can be utilized depending on the need.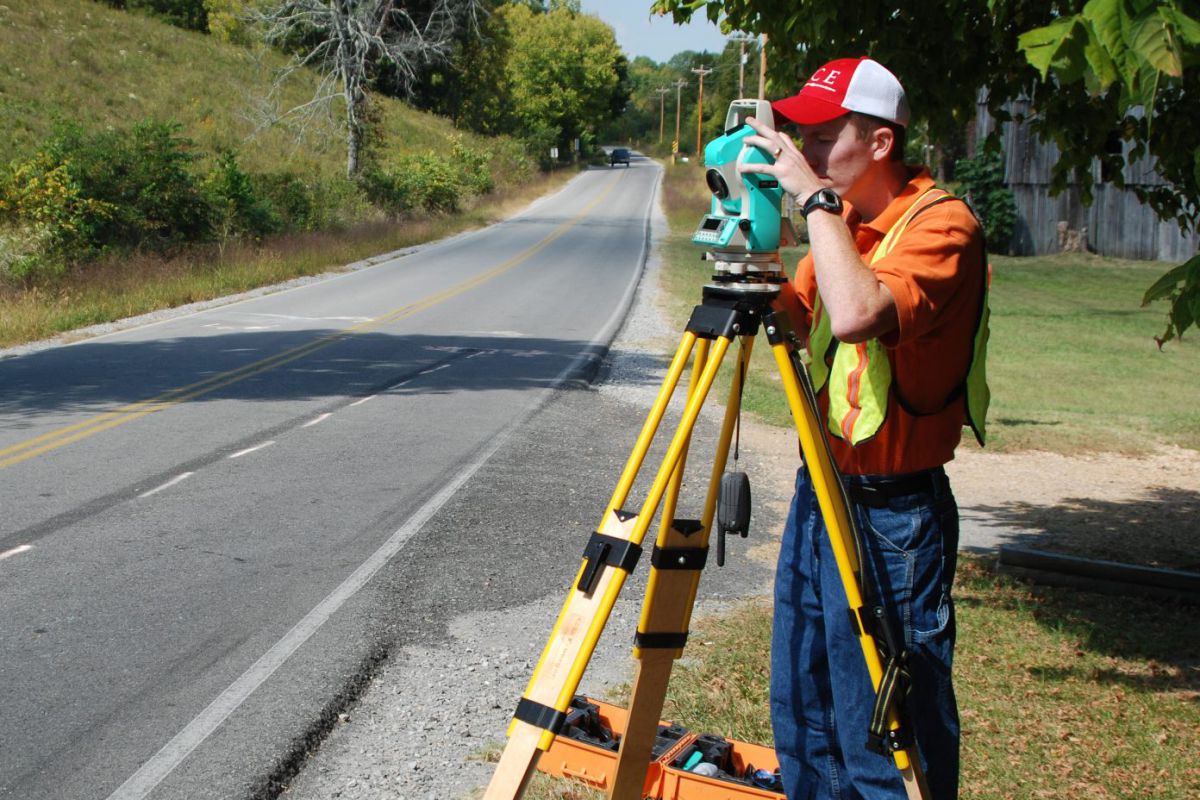 total station
We use reflectorless total station technology to take very accurate measurements of the roadway and scene evidence.
roadway markings
Preservation of roadway evidence is imperative as it provides solid information about the movements of the vehicles before, during, and after the collision.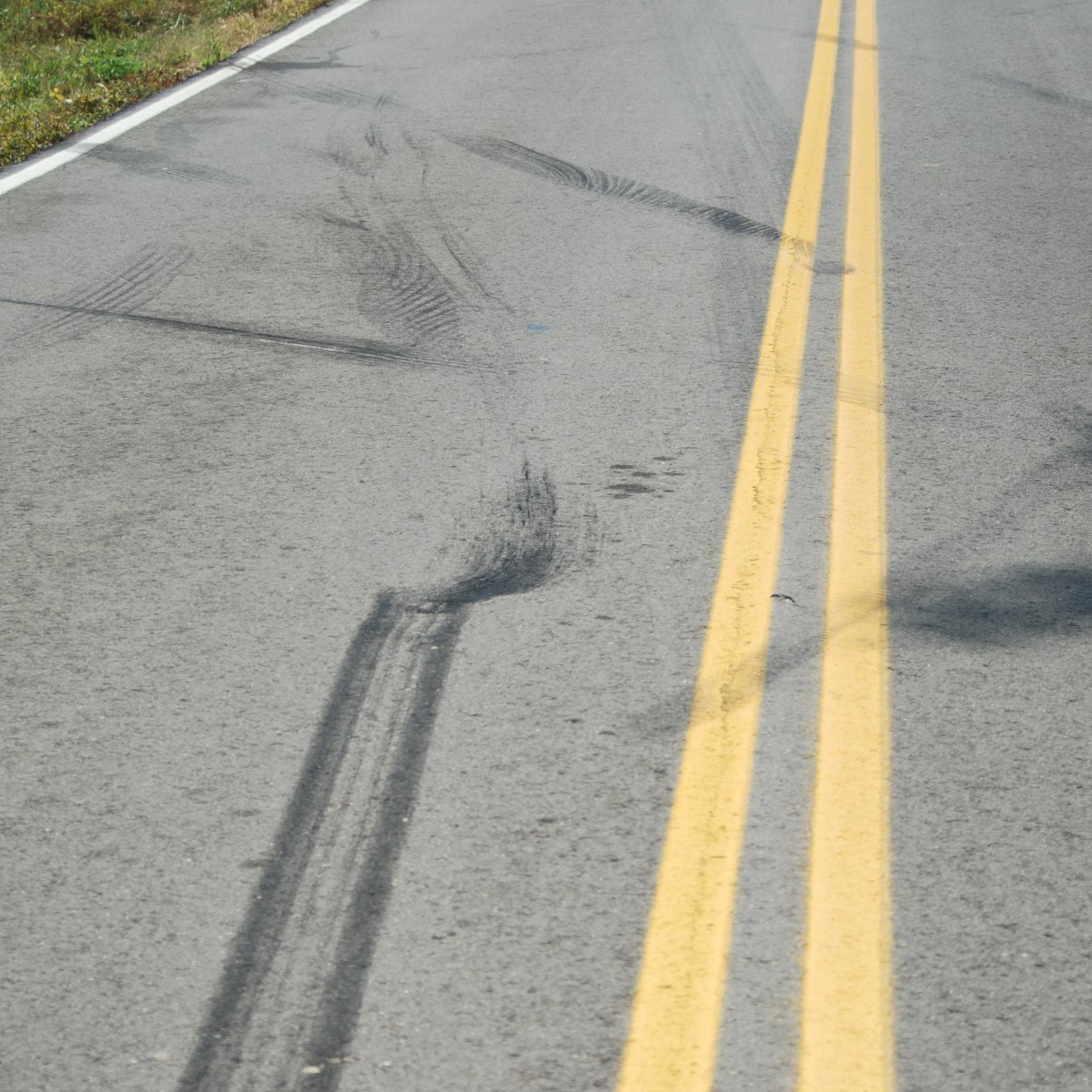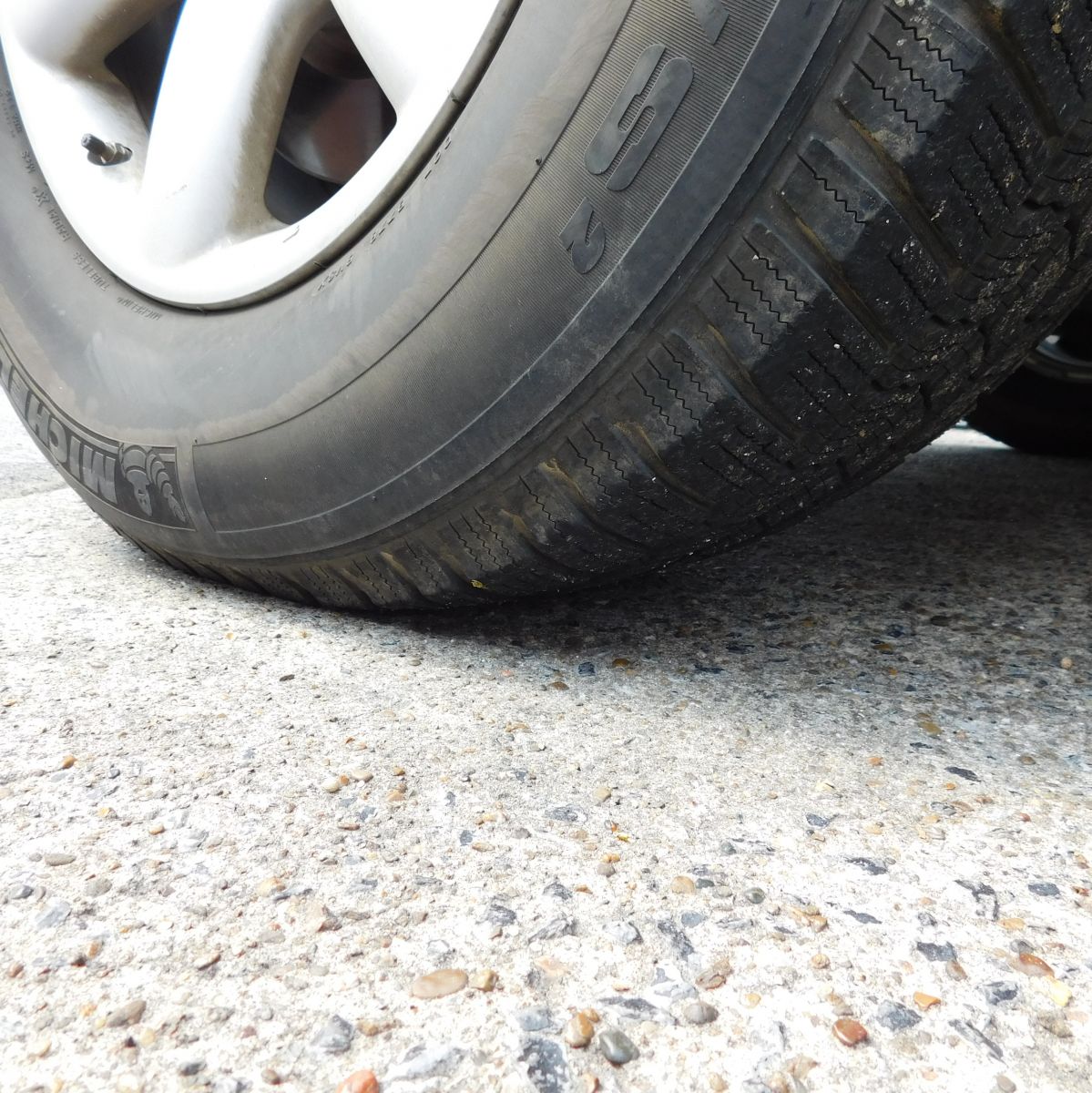 friction
The available friction force for stopping or slowing a vehicle varies from location to location and vehicle to vehicle.
sight distance
The roadway geometry, topography, and sight obstructions can play a significant role in the cause of accidents.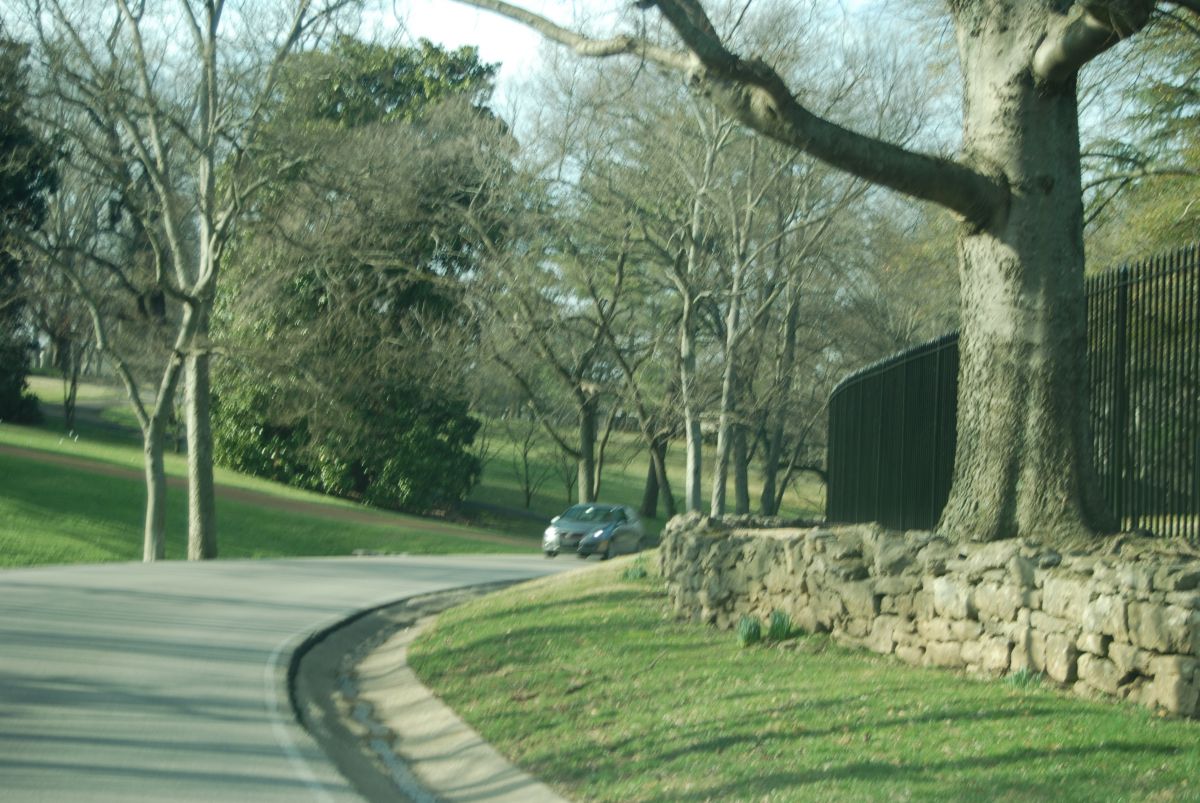 vehicle documentation & testing
Evidence left on or by a vehicle can be very valuable in reconstruction of an accident.
crush profile
The crush damage can be used to determine angle of impact, vehicle orientation, and crush energy which can be used to determine speeds and recreate the accident.
defect determination
Sometimes vehicle component or equipment failure is identified as the cause of the accident. These types of crashes require careful examinaton of the mechanical components along with other methods of accident reconstruction.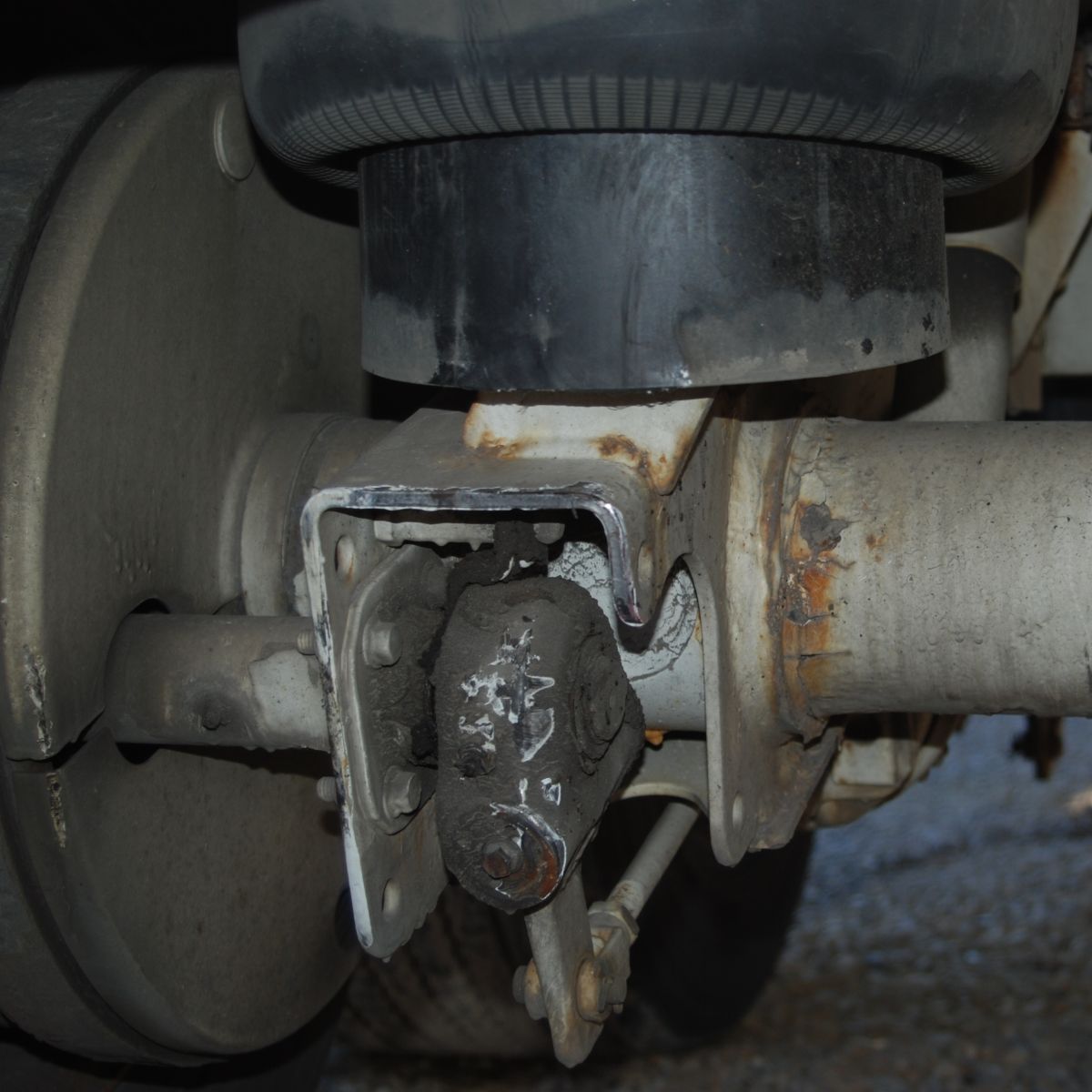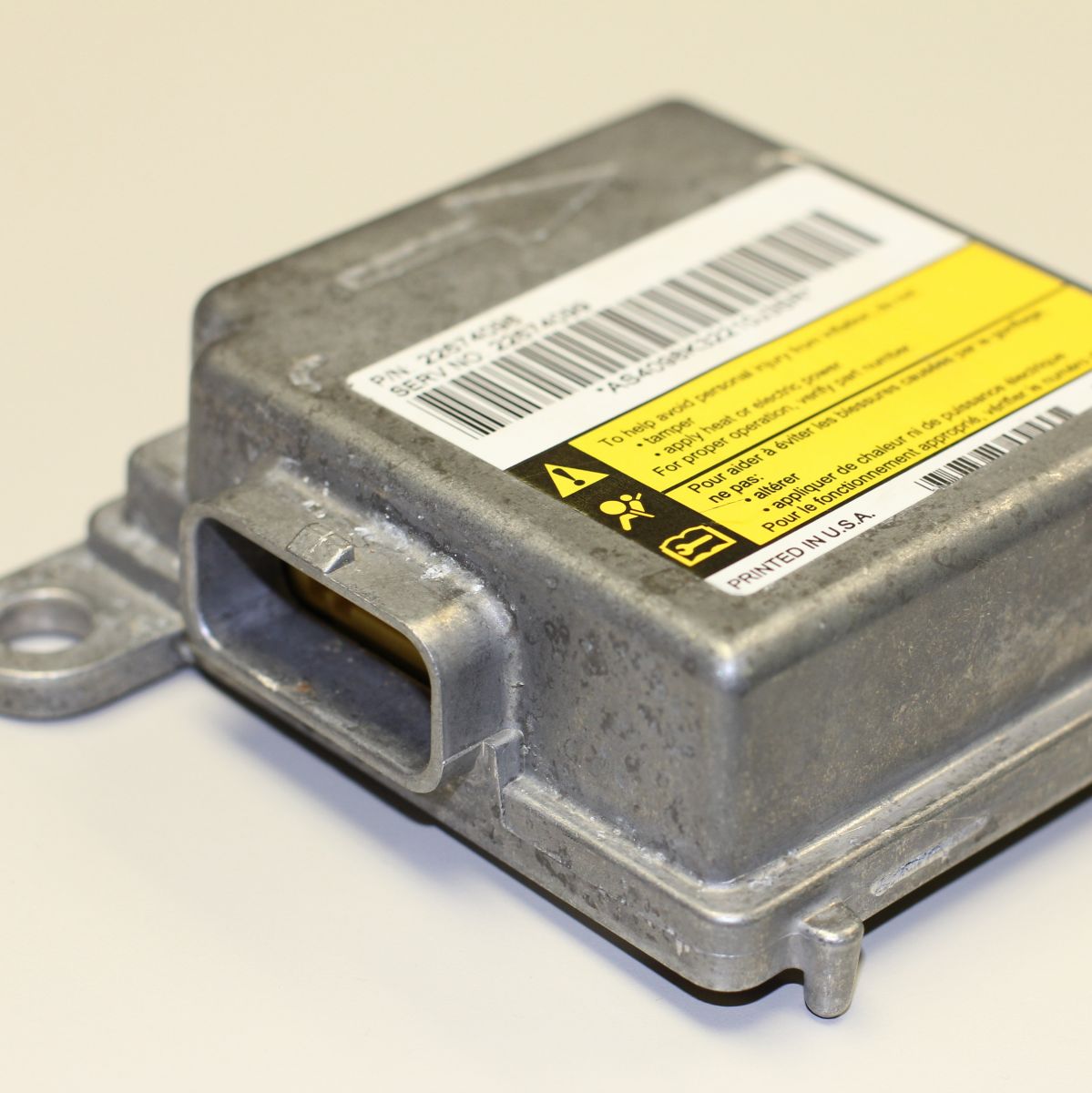 event data recorders
Event Data Recorders (EDRs) also called "the black box" are found in many automobiles and heavy vehicles and collect important crash data that can be downloaded and utilized by reconstructionists.
Light "ON" or "OFF"
In some accidents, the remaining light bulbs can provide answers to questions about whether the lights were on, or did someone have their turn signal activated, or their emergency flashers.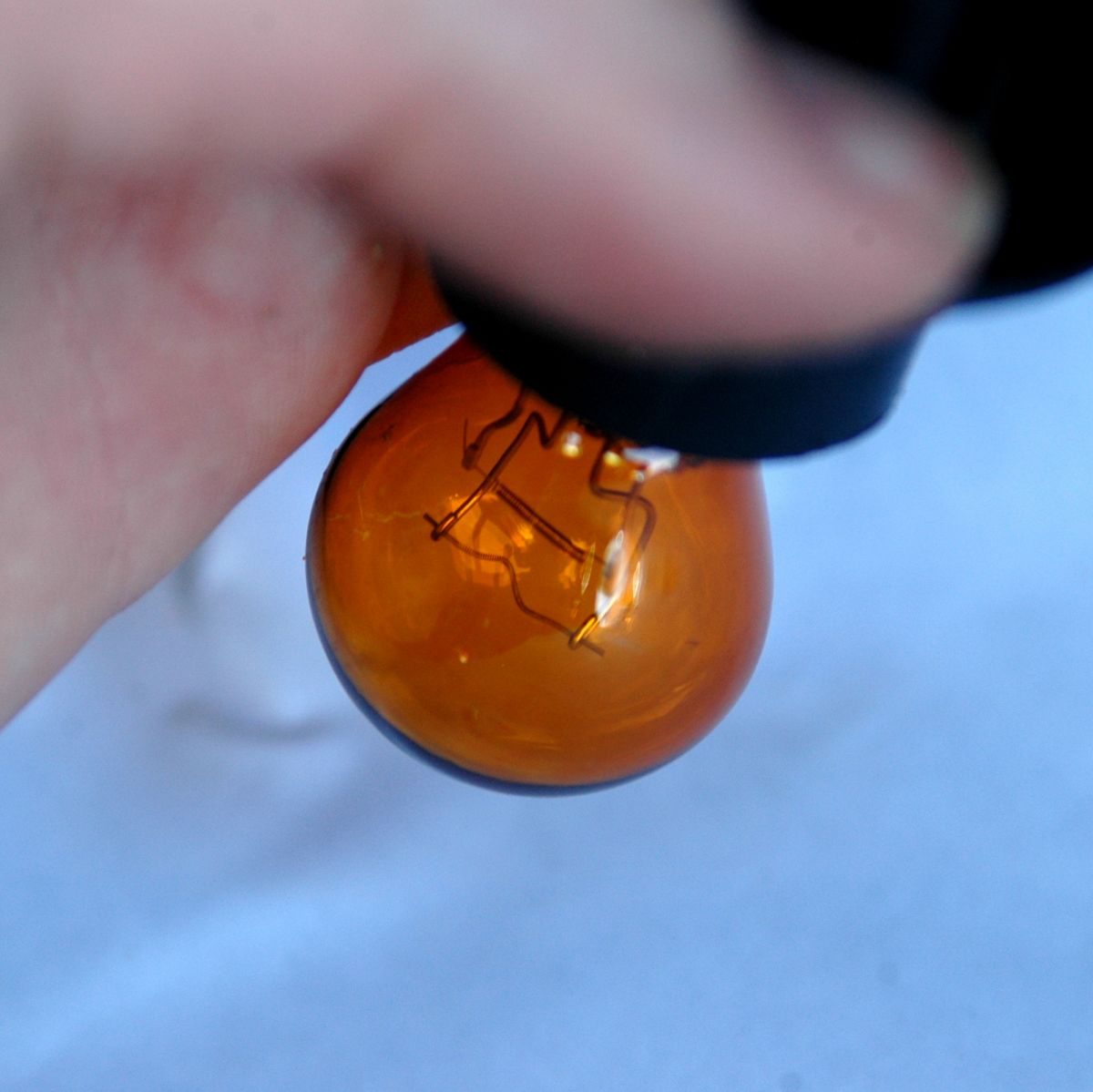 analysis
The process of traffic crash reconstruction involves the use of scientifically derived formulas that have been tested and peered reviewed. These well-established methods of calculating a vehicle's speed at impact and leading up to and separating from impact are employed in analyzing the accident. While in some crashes Conservation of Linear Momentum may be the best tool available other times Conservation of Energy may work best. Even when a vehicle is equipped with an Event Data Recorder (EDR) depending on what type of information is given there is still the need for speed / time / distance calculations to determine the relationship between the vehicles as they approached the impact location. These are just a few of the many types of calculations available in crash reconstruction. Other types of analysis may include creating 3 dimensional drawings with animation stills to show the view of the driver of approaching vehicles and sight limitations. Each of these tools can be useful in determining the factors involved in a crash.
expert witnesses
Our forensic investigators are experienced in providing expert testimony where the need arises.